Basketball collapsed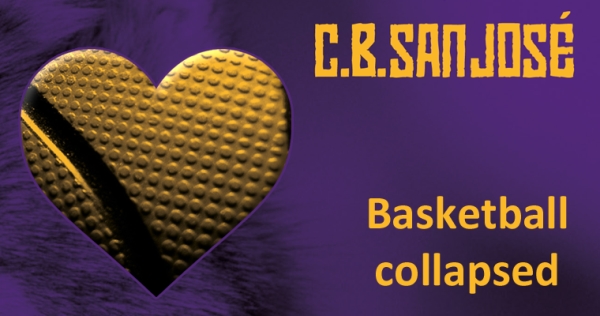 Basketball collapsed, together with the hearts of thousands of fans.
Being faced with a strong shock to life and faith, now we go through a moment of deep reflection over the events that happened a few days ago.
Also other people's insight puts light into the tunnel, as Shaq shared a few days:" we would had 10 rings if stayed together". We believe all signs of love are important, in particular this one from the big brother, as a valuable lesson to not waisting time, being aware of what we have, acknowledge it, taking care and cultivating it for further growth.
Our humble organization started its journey back in 1987, when the attention of a group of friends was captured by the joy and dynamism of a few players named Magic, Worthy, Kareem... Since that moment, gold and purple has been with us, dressing our teams and our shaping our identity.
After that first generation, many more players came. And so did happen in yours. Year after year, we grew together, each organization at its own pace.
Within that journey, there was an inflection point, only a chosen one can bring what he brought: Kobe Bryant. Not only we enjoyed his passion and talent, his inspiration and strength, but for most of our players, he was the reference in this sport and in life.
Forever grateful. Forever Kobe.